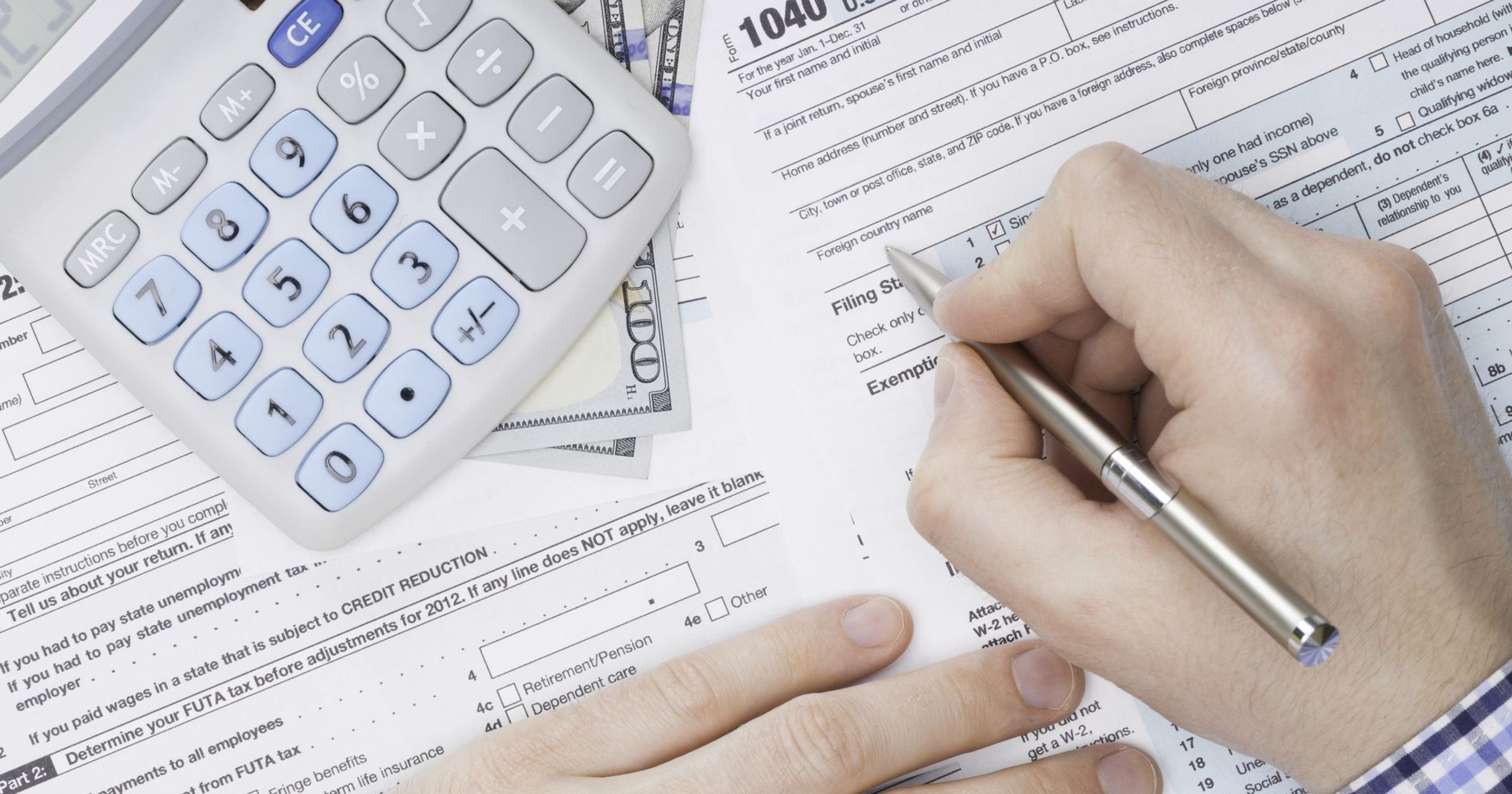 Companies with international plans and operations need to be able to fully rely on tax professionals who can provide a combination of local attention and global capabilities. HLB International, through its international network of independent professional member firms, can help you with the necessary advice and support.
Services provided by our member firms include:
International tax planning
Choice of business entity
Transfer pricing
Expatriate taxation
Intellectual property
International personal taxation
In addition the international tax expertise, we offer Income Tax studies and declarations, V.A.T, Personal Tax, Non-Resident Taxes, Tax on Property, and all other Forms of Lebanese Taxes for all legal types of entities including Offshore and Holding companies.
We establish various tax efficient structures which can benefit from our favorable tax regime mentioned in specific law related to Lebanese entities which benefit as well from beneficial international tax conventions with Lebanon and which, as well, benefit from Lebanon banking secrecy.
Late Tax Payments Solutions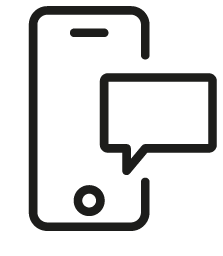 Get in touch
Whatever your question our global team will point you in the right direction