About us
HLB FIDUCIA is a leading assurance and advisory firm in Lebanon.
Lebanon belongs to the upper-middle income economies. It is ranked 79th on the World Bank Business Index in 2018, up from 82th in 2016. This index ranks the regulatory environment and its effectiveness in establishing and running local businesses. Lebanon's performance in the World Bank Logistics Performance Index (LPI) has improved in recent years. In 2016, Lebanon ranked 82th out of 160 countries.
HLB FIDUCIA in Lebanon is a member of HLB International, a network of independent professional accounting firms and business advisers with member firms well-established locally and mostly ranked among the top 12 International.
INSPIRED FOR MORE THAN 50 YEARS
HLB FIDUCIA services clients all over Lebanon through its certified public accountants and forward-thinking business advisers.
INSPIRED FOR QUALITY
A member of the Lebanese Association of Certified Public Accountants and among the top ten audit firms in Lebanon, HLB FIDUCIA is committed to the highest quality standards.
INSPIRED SERVICES AROUND THE WORLD
HLB FIDUCIA, with its collaboration with other HLB International member firms is always there to support its clients as they grow regionally and globally.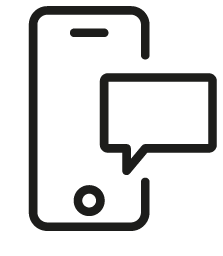 Get in touch
Whatever your question our global team will point you in the right direction